EVERY THURSDAY EVENING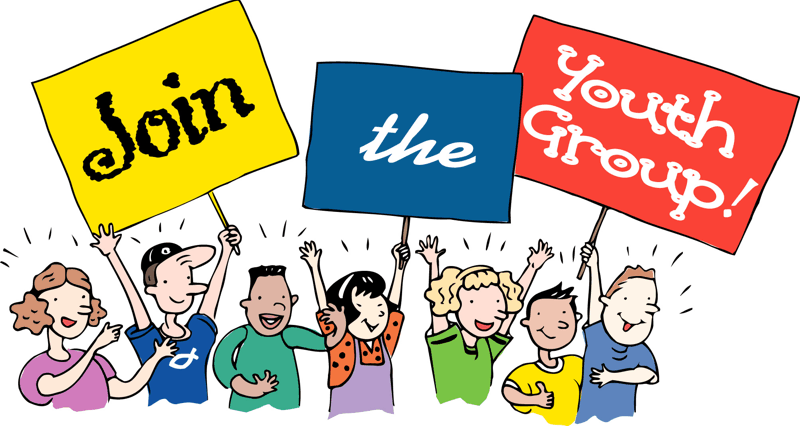 Kids Grade 3 through High School
Join us each Thursday evening from 6:30 PM to 8:00 PM
for fun, learning and fellowship!

Contact Donna Mosebach for more information.

FIRST FRIDAY OF EACH MONTH



Countless stores and venues have come and gone during Plymouth Meeting Mall's
long history, but Church on the Mall has remained constant. The 89-member congregation
recently marked 50 years, mostly thanks to their commitment to welcoming everyone.

The church hosts monthly First Friday dinners that are open to the public
with no need for pre-registration and no questions asked.

Members and youth of Christ Church have been volunteering to help serve the dinners.

The next event is scheduled for December 7
WON'T YOU PLEASE HELP US?

Contact Donna Mosebach for more information.

November 14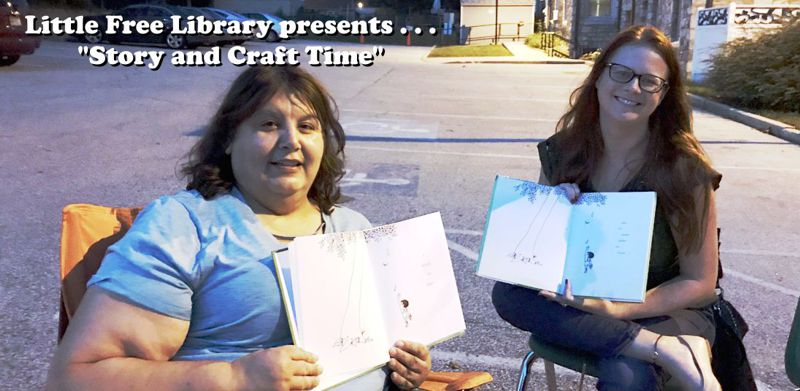 STORY TIME AT THE LITTLE FREE LIBRARY
2nd Wednesday of each month
6:30 pm - 7:00 pm

Reconnect with "back to basic" quality time. This is not an age restricted event.
Bring your kids, a grandchild or friend of the family. Listen to a story and make a craft.

Next reading will be "Dr. Seuss" on November 14, 2018
For more information, contact Christine Nugent or call the church office.

November 17
CANCELED
PHILLY SHARE
Distributing food to the Philadelphia Community
Saturday, November 17

While Philly Share is grateful for our support, their volunteer needs for this month
exceed numbers we are able to provide. Because we are a smaller group, they
have requested our flexibility in switching to another date so that they may put a
larger group in for this last weekend before the holiday.

Please look for updates as we look to establish a different date for the month of February.
November 19



"World Religions From A Christian Perspective"
November 19, 2018
6:30 PM
Panera Bread
101 W. Germantown Pike
Norristown, PA 19401

Our regular schedule will be on the 3rd Monday of each month.
Mark your calendars!

Join us for fellowship and interesting discussions

For more information, contact Donna Mosebach

November 21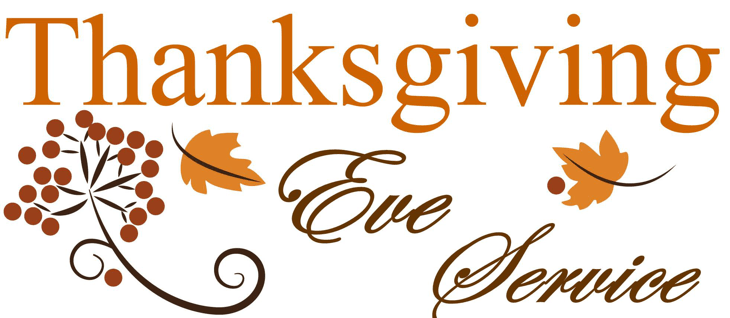 JOINT SERVICE WITH ASCENSION CHURCH
November 21, 2018
Steinbright Hall, Christ Church
6:30 PM

Ascension Pastor, Dwayne Mosier, will preach this year.

November 25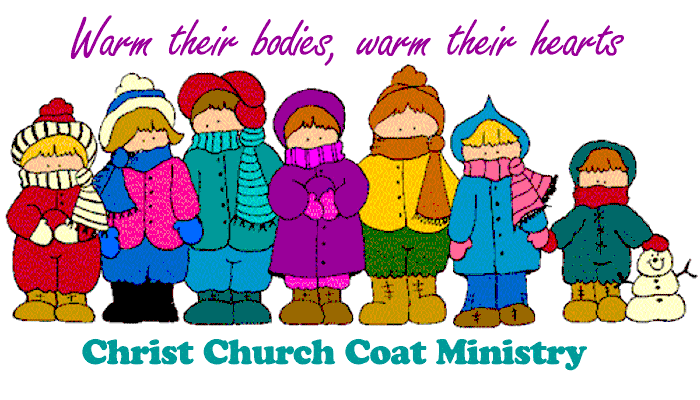 Through our Coat Ministry, we are making sure that children in need do not
suffer through the cold during winter months. Last year's event was very successful
but more children are in need and, as their young bodies grow, larger sizes are needed.
WE NEED WINTER COATS
Sizes pre-school - 8th grade
We would appreciate donations of new coats or even used ones that are still in clean,
wearable condition for distribution to children and families on the day of our event.

Sunday, November 25, 2018
NOON
Begins with lunch then distribution of coats

Families in need must register by November 16, 2018
Click to print registration form and forward to church office.
For more information, contact Donna Mosebach at ddmosebach@gmail.com or
call the Church Administrator at 610-275-3092

December 1 & 2



Saturday, December 1, 9:00 AM

Help us prepare the church for the Advent Season.
Preliminary decorations will be put up prior to Sunday Worship service.
Luncheon afterwards.
Sign up sheet in the Narthex
Sunday, December 2, During Worship Service
Hanging of the Greens Ceremony

December 23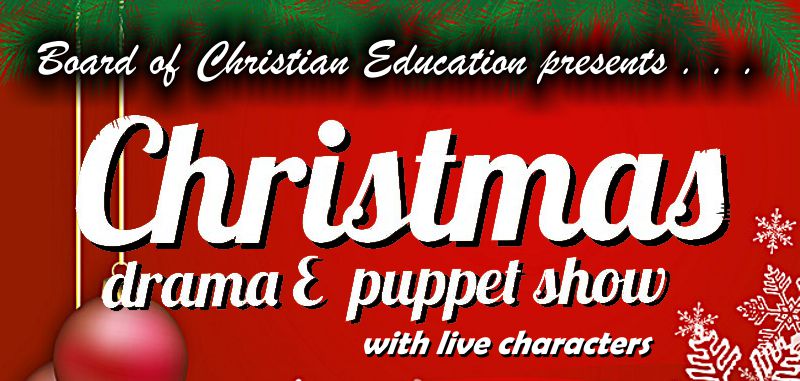 December 23
During Sunday Worship Service
More details will follow but this will be an exciting and fresh approach to the annual Christmas Pageant

December 24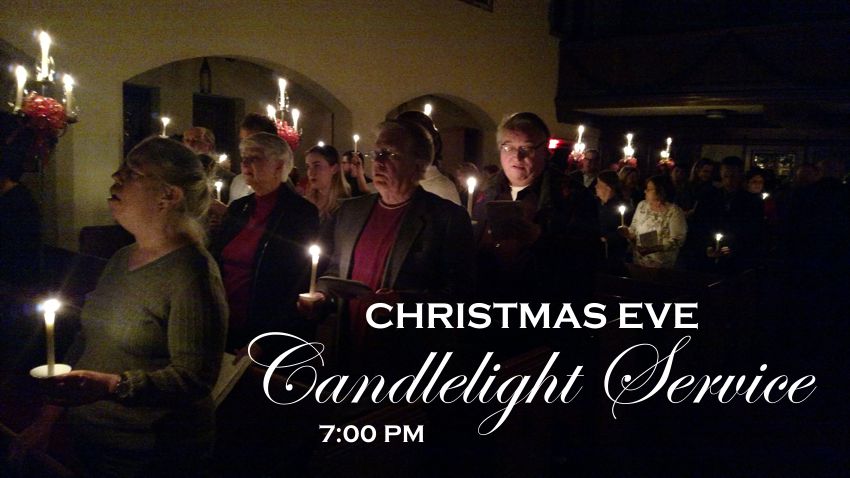 January 6



January 6, 2019
2:30 PM - 5:00 PM
Facenda-Whitaker Lanes
$5:00 per person
FREE shoes
SAVE THE DATE!

February 23



Whitpain Tavern
February 23, 2019
2:00 - 7:00 PM

We did it last year and we're doing it again!
Great Food and Fellowship

April 10



Last year's event was a GREAT SUCCESS so we're gonna do it again!
Gift Baskets are also being planned.
SAVE THE DATE!