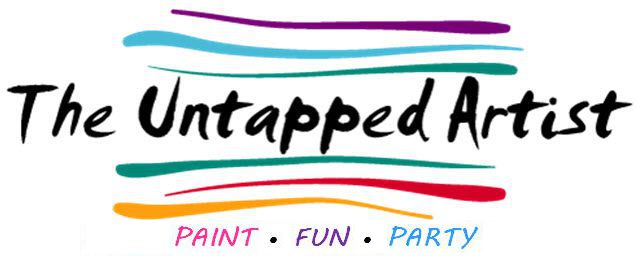 This paint 'n sip fundraiser features step-by-step instructions to help you create a fun
amateur painting on a 16" X 20" canvas.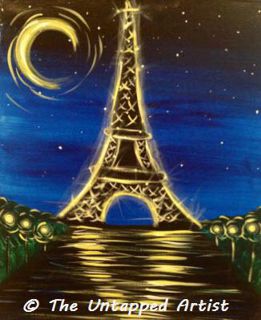 The event will be held at Christ Church, in Naylor Hall, and the painting will be completed within
3 hours with many breaks for refilling your drinks.
You are welcome to bring your own food, drinks, snack and desserts.
Date: February 18, 2018
Time: 12:30 - 3:30 PM
(Please arrive 10 - 15 minutes early)
Tickets: $45.00 per person
Supplied: All art materials and tools, excellent art instruction and apron
Payment may be made through The Untapped Artist secure website
https://www.theuntappedartist.com/products/to-go-fundraiser-outreach
or, with advance notice, cash at the entrance.
Please contact Donna Mosebach beforehand if you plan to pay by cash.
ddmosebach@gmail.com