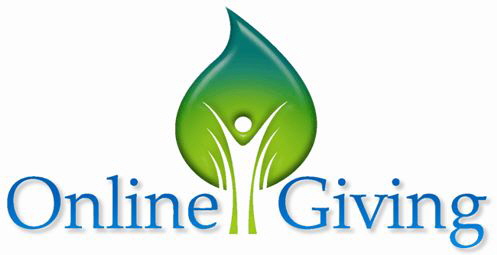 At present, with so much uncertainty regarding the COVID-19 virus and increasing recommendations to avoid crowds and take proper safety precautions, we wanted to remind you that we have options in place now that you can use today. This option is an ideal way to support the church and our mission should you elect to stay home and worship.
Online Giving is available for you to make contributions to the church. This option makes use of current technology and security standards and allows you to easily setup recurring contributions. It also enables our church to take advantage of new tools to become more efficient.
Online Giving Member Benefits:
Secure and confidential. No need to share payment information with the church office.
Efficient. Set up direct withdrawals from your checking, savings account or a credit card.
Simple. Start, stop and change your contributions at any time.
Convenient. No need to write a check or have cash available.
Remote flexibility. You can give from virtually anywhere anytime.
Online Giving is intended to be a convenient tool for you to use, and we strongly support both Online Giving and Offering Envelopes for contributions to the church. Online Giving is the electronic way to participate in weekly offertory.
Start giving online today!
Simply click on the icon at the bottom of the page.

Please prayerfully consider giving online. If you have any questions, contact the church office.