Isaiah 6:8 " Then I heard the voice of the Lord saying, "Whom shall I send? And who will go for us?"
And I said, "Here am I. Send me!"
Over the last year I was encouraging our congregants and youth to participate in a mission trip that serves the marginalized. I knew there was some fear, skepticism and reluctance. However, Nicol Evanik, Christine Nugent, Michael Evanik, Josh Evanik and I said "Here Am I. Send Me!
We were not sure where God was sending us but one day St. Matthews UCC in Chester Springs sent an email requesting we join in a trip to Appalachia Kentucky. We spent the entire year fundraising, researching and praying that this would be a life changing trip.
On July 28 our team left with 14 people we have never met and we were still fearful of the unknown but were assured that God was on that journey with us. The journey to Kentucky was full of new friendships, new experiences and trust in the Lord. We arrived in Kentucky on Sunday, July 29 and were ready to settle in and receive our assignments to serve.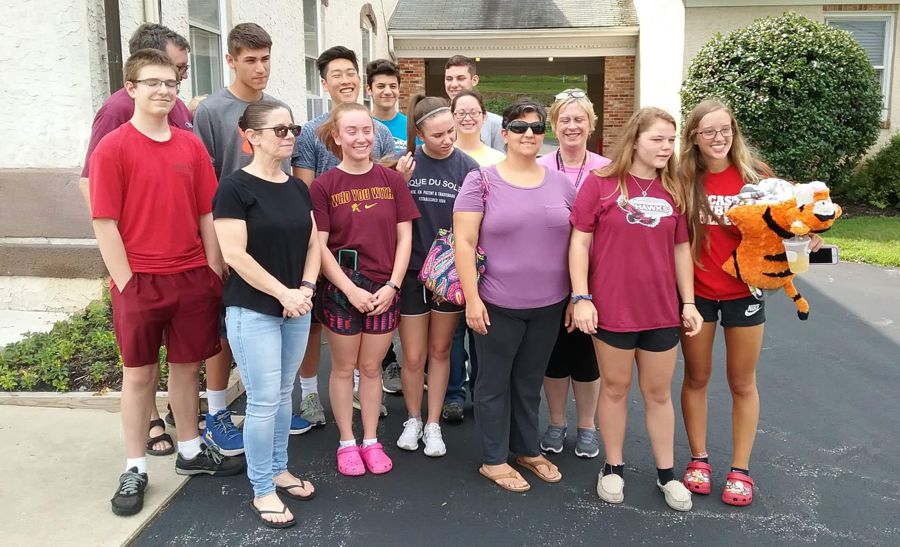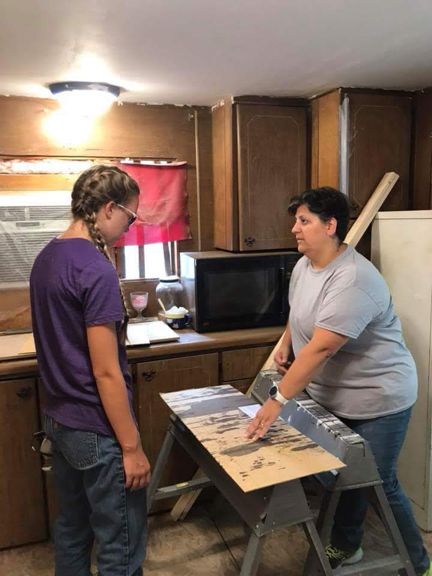 Each day started with a devotion followed by breakfast. We were assigned to four homes and teams were made with folks you have never met before this trip. Every team had a leader but not every leader was equipped with knowledge to repair and install dry wall, floors, doors, etc. This is when team building was very important. The owners of the homes were wonderful people who were thirsting for love, friendship and to know Jesus through us.
We had many wonderful and unusual experiences from a roach-infested home, baby possums, work being ripped up because we installed it incorrectly to repairs that were so difficult that we did not know how to begin. We put in 8-10 hours a day of work. At the end of the week we were tired, sick, cranky and spiritually whole. This was a spiritual journey that definitely was a turning point in all of our lives.
The most spiritual part of the week was ministering to the families. We learned so much about their lives and all of the blessings and burdens they have experienced that has strengthened their relationship with Christ.
During this week, the five of us from Christ Church became closer and we learned a lot about each other. We developed a bond that was not there before and learned that we all shared our anchor in Christ. I was very proud of each participant from Christ Church as they presented with the love of Christ in every situation.
The evenings were spent sharing a meal and some type of activity that made us think and place ourselves humbly before our Lord. Sometimes we forget the conditions in which people live because we are so busy with our own lives that we don't take time to reach out and see the communities in which we serve. The seed was planted in Kentucky and now we are continuing this work in Norristown by joining Habitat for Humanity on December 8 for their Faith Build new home construction in Bridgeport.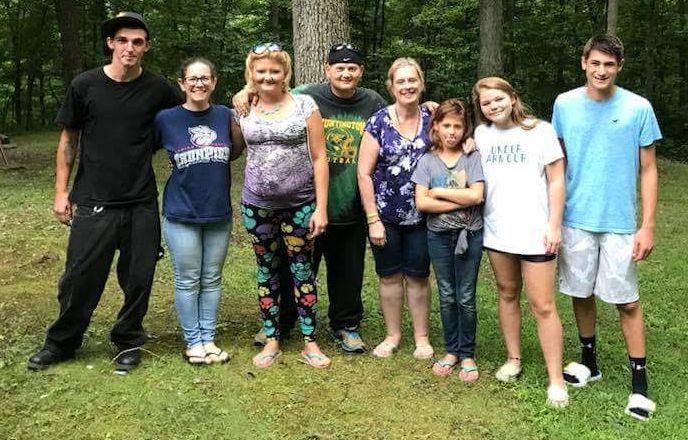 Please think about joining us next year with the Appalachian Service Project and you will see how your heart changes, your mind thinks and you become spiritually whole. So many families said we have changed their lives, but really they changed us and our commitment to Christ in service. This is how we build the Kingdom.
Donna Mosebach, M.Div.
Director of Christian Education & Youth Ministry
Christ Church, Norristown, PA