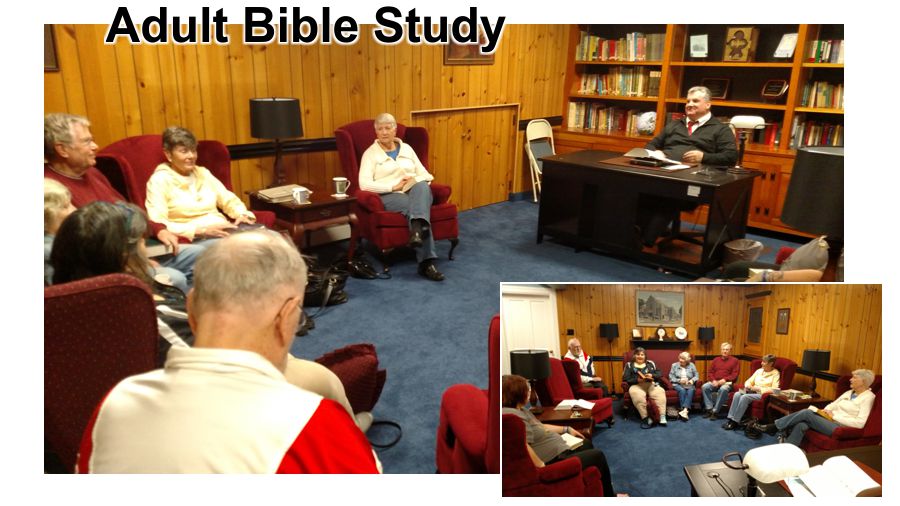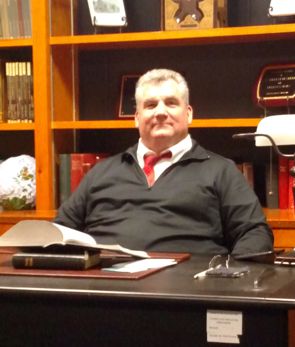 "Experience It"

This is not just another stuffy Bible Study Group.
It's totally casual, totally relaxed and totally informal.

Lay Leader, Mark Dooling, uses his impressive
knowledge of the Bible to facilitate readings and group discussions
that help unpack the "hidden truths" behind the Scriptures.
As a result, participants enjoy a greater
understanding of the response:
"This is the Word of the Lord"
Come and see! What do you have to lose?
Walk-ins are welcome. You don't have to be
a member of Christ Church to participate.
Just email or phone us of your interest.

church@uccchristchurch.org
610-275-3092